COVID-19 Rehabilitation Program is a specialized set of exercise protocol aimed at returning you back to an active lifestyle.
Dr. Nilesh Soni has specially designed this protocol based on evidenced based medical research on the effects of exercise on our human body. COVID-19 rehab program is being implemented by licensed and experienced Physical Therapy staff at Dynamic Physical Therapy.
Is the COVID-19 Rehabilitation Program for me?
This program is for people having a YES to one or more of the following questions:
Do you want to improve the health of your lungs and get stronger to lessen the chances of getting COVID-19?
Do you want to get better physically and be able to walk & be fit quickly after COVID-19?
Do you want to make your lungs better and get rid of this overall weakness?
Do you want to able to recover fully from the effects of COVID-19 sickness?
Do you want to regain balance and strength to avoid falling ?
Effects of COVID-19 on Your Body​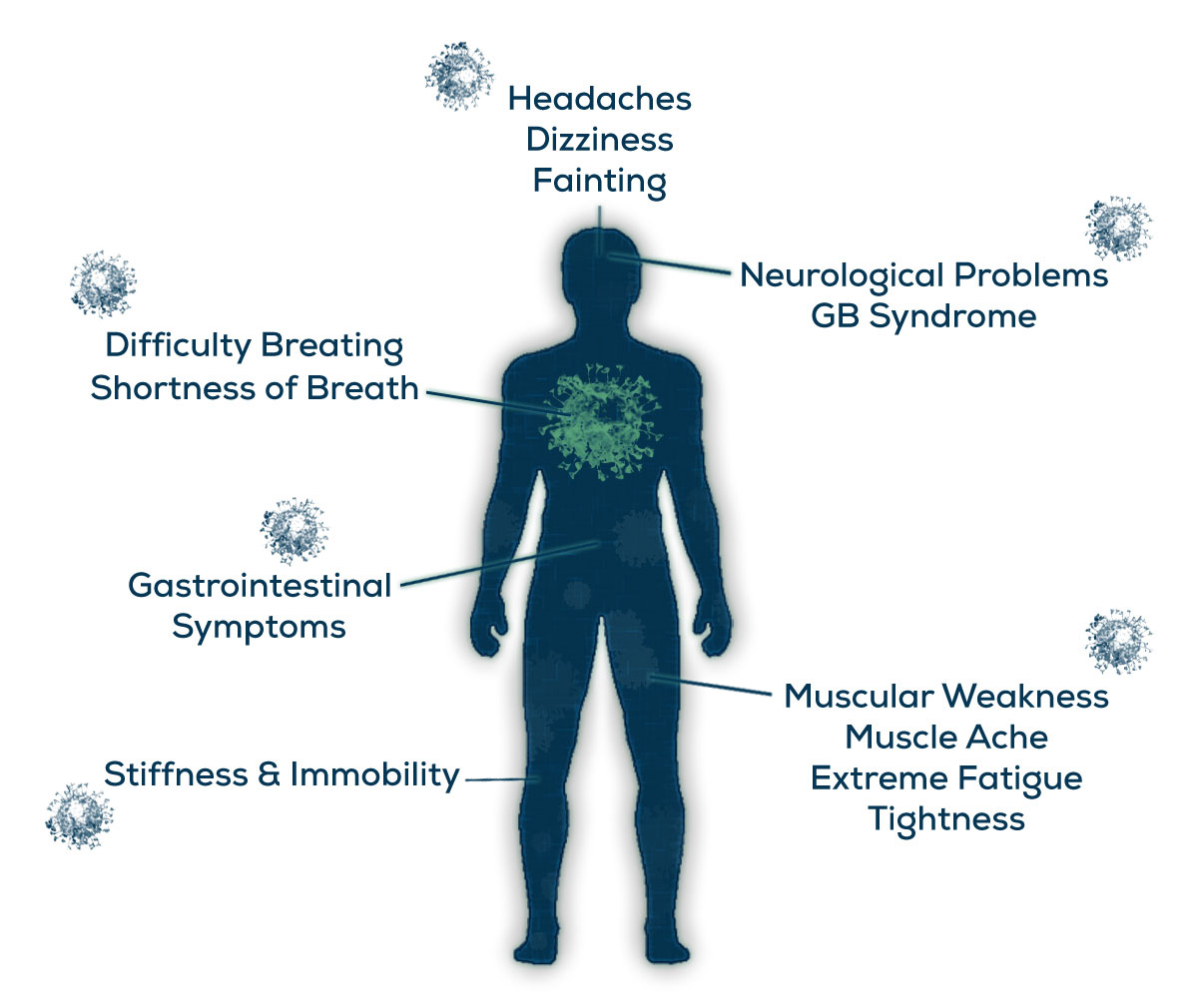 Four Stages of the Program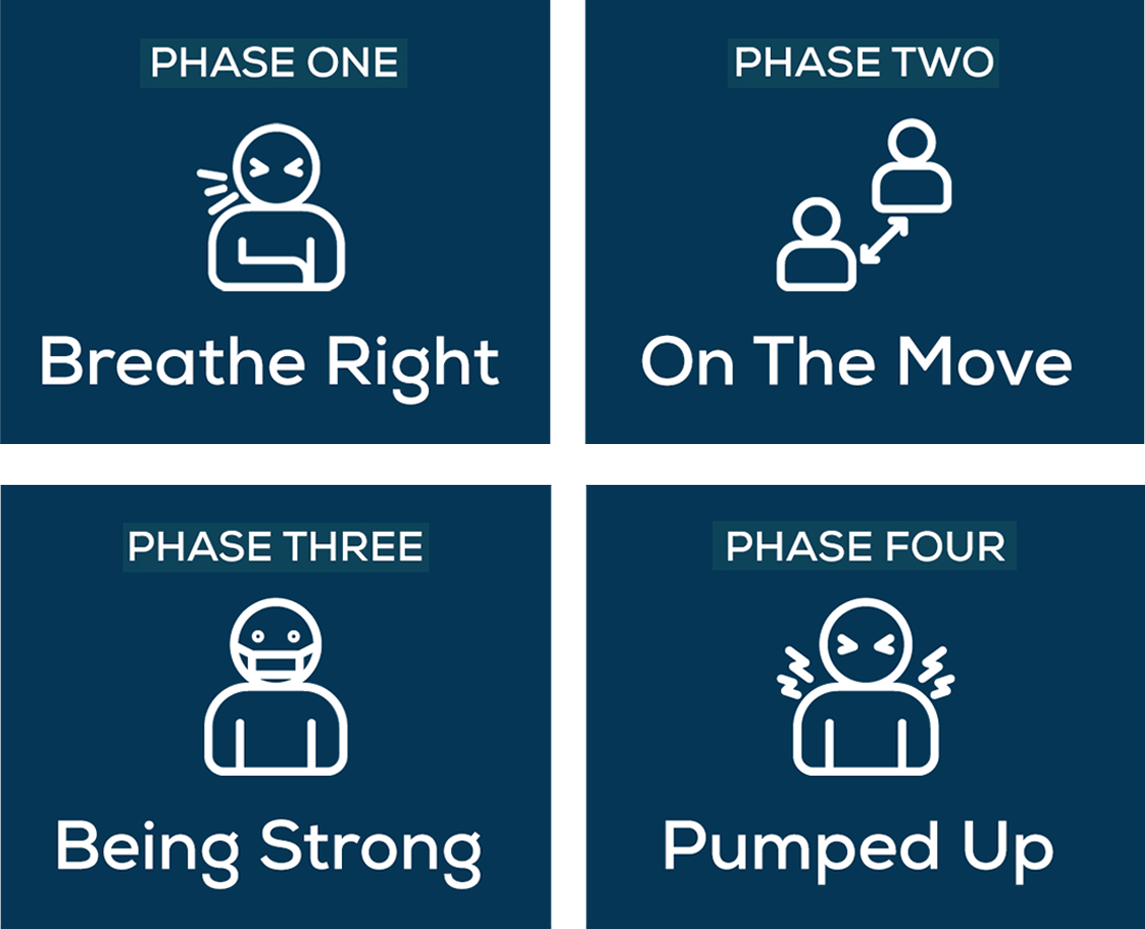 How do I join the program?
Fill out the form below and we will get back to you within twenty four hours.
Community Giveback Initiative
As a community give back, we will be offering a free consultation and evaluation to our healthcare heroes and community members on a first come first serve basis. Limited seats available, schedule your consultation today by filling out the form above.