Who We Are?
We are committed to providing the best physical therapy experience with the highest quality of care for optimal results. The owner of Dynamic Physical Therapy, Dr Nilesh Soni, opened the private practice in 2003 in response to the needs of our local community. We pride ourselves on providing our community with the highest quality of care that is delivered in an efficient manner. Dynamic Physical Therapy is the leading physical therapy and wellness facility in the New York area. We pride ourselves on a hands-on approach to getting optimal results with our patients. Our Brand Promise is that our patients will acknowledge a measurable improvement on each and every visit.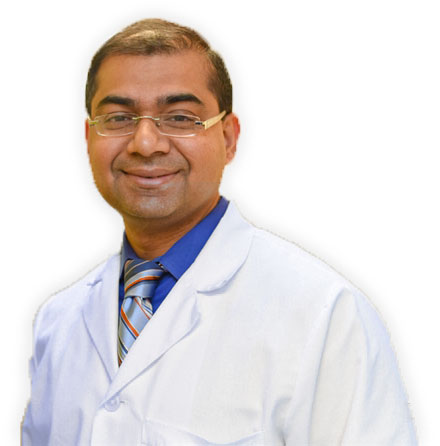 Why Choose Us?
Our therapists and staff bring a passionate optimism that soon starts rubbing off on the patient. We empathize with our patients' pain and their limitations, and it is our sincere commitment to restore them to where they once were.
Do you want to return to work? Do you want to fully recover from surgery? Do you want to walk without assistance? Play sports again? Or is it something as simple as picking up and hugging your child without feeling searing pain in your back?
At Dynamic Physical Therapy, we've worked with our patients to make all of these dreams and many more come true. So whether you're an athlete, a cab driver, or an active retiree, our team of compassionate, expert physical therapists is ready to help you achieve FREEDOM FROM PAIN.
Dynamic Physical Therapists are advanced trained, much more than the minimum education required for licensure from Physical therapy schools. Our staff have specialized in MANUAL THERAPY, Electrodiagnostics, Geriatric Physical Therapy and in Musculoskeletal disorders. Better trained and experienced therapists = better results for our patients. Please click on the link below to review our staff information.
At Dynamic Physical Therapy, we treat a wide range of musculoskeletal and neurological ailments. Click below for a list of common conditions we successfully treat every day. If you don't see your diagnosis on this list, leave us a message through the contact page. Chances are we can help you.
Testimonials
I came here with a lower back injury from which I had at the gym. I wasn't able to do much bending exercise because of the tightness and pain. I had about 14 therapy sessions here and my back had gotten a lot better. I am able to bend my back without pain and I can do any exercise in the gym now. The people here are very friendly and I recommend to come here if you need therapy.
Dynamic physical therapy helped me a lot since I have been coming here. I had really bad neck pain I couldn't sleep at night I couldn't even sleep on my back, and now after a few sessions I feel much more relived thanks to Osman and Keeran the physical therapists here. The service here is excellent and would recommend anyone to try before going elsewhere.
Few months ago, I developed pain in my both wrists what they call carpal tunnel syndrome that I developed working long hours on the computer. I was recommended this place by one of my friends. Dr. Soni and his staff were very professional and pin pointed the cause after thorough analysis. I am still going for the therapy sessions and needless to say, it is a great help.
When I came to dynamic physical therapy, I had lot of tightness in my neck and had pain too. After a few sessions, I already feel relief in pain and can move my neck better now. I would recommend their services to all my friends and family. Thanks to all staff from Frontdesk Sandeep to therapists at the clinic. 5 stars to the therapists.